OPERATING THEATER PRODUCTIONS PRESENTS
The Southern Florida Regional Premiere
of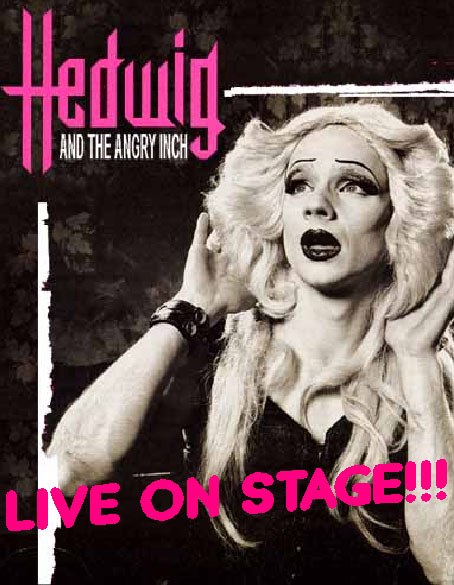 HEDWIG AND THE ANGRY INCH
Glitter your face, grab your wig, and paint your nails! For one glorious summer, Miss Hedwig rocked your world South Florida! The award-winning Off-Broadway hit glam rock musical began it's regional premiere in June 2002 at The Black Angus Grille in Naples and then moved to Ft. Myers in late July for a special limited run at FLORIDA REPERTORY THEATER. Featuring Broadway performers backed by a KICK-ASS rock band, this story of the internationally ignored transgendered song stylist Hedwig Schmidt moved and grooved audiences, young and old alike...We'd like to say thank you to the wonderful friends we've made along the way through the magic of HEDWIG: John and Lindsay, "Crazy" Mary, Char, Katie and Christina---well, the list goes on. We'll never forget you!
"LIFT UP YOUR HANDS"!!!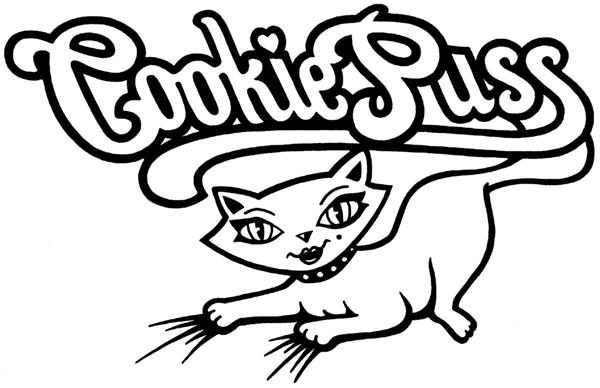 COOKIEPUSS is proud to be the official sponsor of this production of HEDWIG AND THE ANGRY INCH.
WIG OUT!!!
HEDWIG AND THE ANGRY INCH is presented through special arrangement with Helen Merrill Ltd., 295 Lafayette Street, Ste. 915, NY, NY 10012-2700